November 7-10, 2019
ShowroomMarketing.com plans to shake things up at the 2019 Decorative Plumbing and Hardware Association (DPHA) conference at the Hyatt Regency in Seattle, Washington in November 2019.
EMDL and Showroom Marketing: Setting a New Industry Standard
Through their collaboration with Earn More Do Less (EMDL), Showroom Marketing has been able to tap into strategic ways to help modernize and enhance the decorative hardware and plumbing industry.
The team has been working with the DPHA marketing committee for over a year and will offer real-world relevant insight into how to win more internet business and gain more market share in modern, measurable and predictable ways.
According to EMDL and Showroom Marketing's co-founders, John Gosselin and Austin Pike, it's much simpler than you might think…
What Showroom Marketing Will Present and Why You Should Care
The team at ShowroomMarketing.com has done their homework and is prepared to show conference attendees how their businesses rank within their regions and how they can climb to the top.
Through this joint effort, the collaborative team has broken down data in each of the 50 states into three important categories for the decorative plumbing and hardware industry:
Search terms. EMDL and Showroom Marketing will go through the most popular search terms for kitchen and bathroom showrooms by state and provide a list for each showroom.
Search Frequency by Category. The team will reveal how many searches are performed within each state per plumbing and hardware category.
Brand Name Prevalence. Existing brand names will be ranked for each state according to how many times they have been searched.
These three data categories will show the decorative plumbing industry how often people within a given geographic area Google the products or services they offer.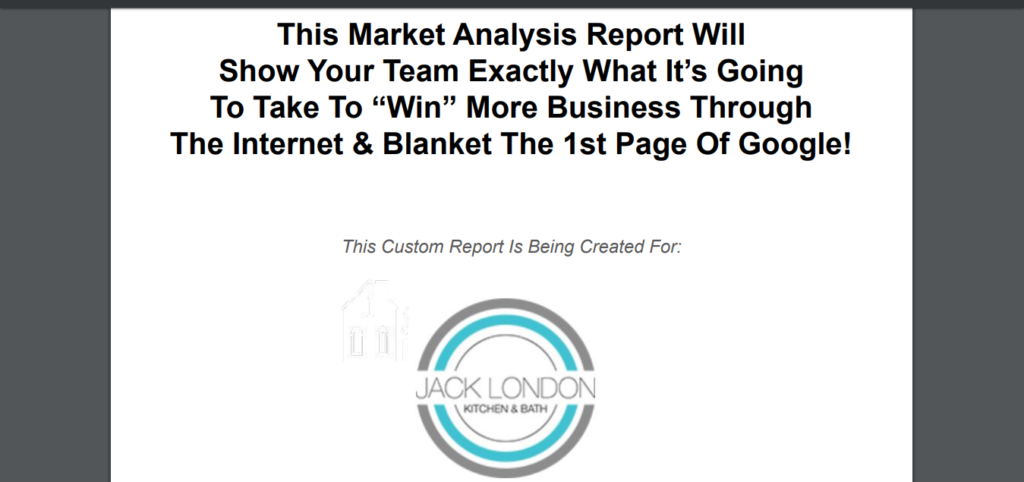 What Can Showroom Marketing and EMDL Do for You?
The team at Showroom Marketing will provide you with your own Marketing Scoresheet so you can out-think, out-position, out-strategize, out-market, and out-perform the competition. This Marketing Scoresheet offers insights on six primary areas to help you position and get your business to where you want it to go:
Market Positioning: What you need to know to beat your competition
Website Setup: How to get more visitors from organic searches
Lead Generation: Hidden insights to improve your inquiry numbers using the Google Ads platform
Marketing Conversion: Necessary elements to convert visitors into buyers
Sales Conversion: What processes should be in place to close more deals
Ongoing Optimization: Which website metrics will improve your sales results
You Should Get Your Free Video Analysis ASAP!
EMDL and Showroom Marketing will also offer a free video analysis to all conference attendees. These personalized videos dive into data relevant to your specific business, show you where you are wasting your marketing dollars, and where you might be missing opportunities.
The team aims at helping you tighten your grip on where you currently stand in your local market and begin to carve out a path to prosperity – especially online.
The DPHA conference exists to move, shake, and headline make in the hardware and plumbing industry. With this spirit in mind, stop by and visit the Showroom Marketing team at their booth to learn more about how to raise your profits.
To higher profits, and beyond we hope your business is headed at 2019 comes to a close.
Team ShowroomMarketing.com